some three years ago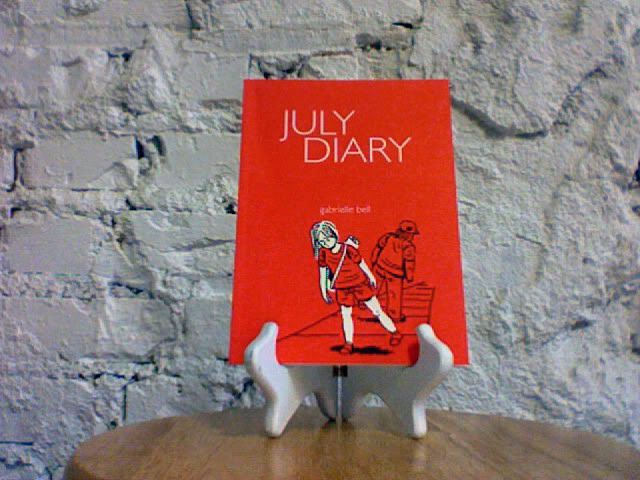 I picked up a copy of July Diary, by Gabrielle Bell, put out by the great, the very tall Tom K at Uncivilized Books, and got this lovely little drawing by Gabrielle, too.
Maybe it doesn't actually add any value to the book, but it does give me perspective. I'd gotten a drawing in LA Diary years ago and looking at this one, I thought, "She drew me fatter than last time!"

And then I realized I was fatter than I had been, in 2009. So. There you go.
Notes
rustyflowerr likes this
talkweirdpress posted this